Arlecchina is a traditional boutique with ambiance. Our fashion pieces blend with personality—it is fun to wearing them playfully and with imagination. You will find a variety of styles, warm colors, and a wide range of textures.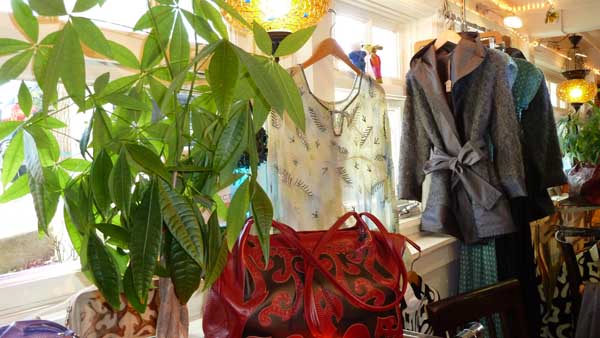 A small selection of gift items is available in our online store:
• • •
Free USPS Priority Mail Shipping on Orders Over $150.00
• • •
Please visit us when you're in Sausalito!
• • •